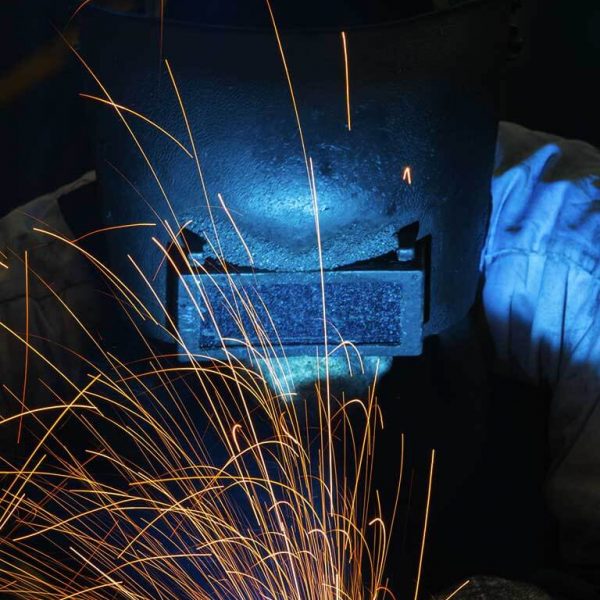 Metal and aluminium fabrications
We execute, according to the client's requirements, light metal fabrications for different industries, unique parts, assemblies or subassemblies.
They can be delivered with different anti-corrosion protection or: coated, liquid painted, electrostatically painted, zinc plated or even anodized for aluminum products.

The raw materials used can be standard or atypical profiles, flatbands or sheets of both aluminum and steel.